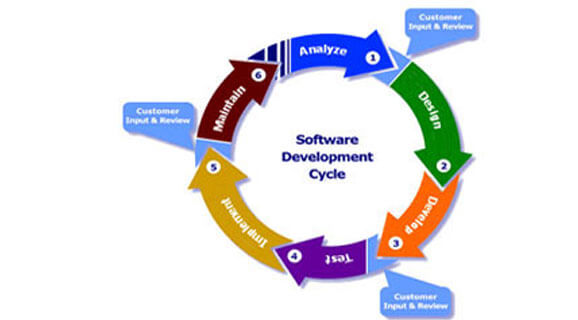 Clean Modern Code / Software
Daksh Technology provides tailored tags and aims to take on the turnkey projects.The center is fully equipped for executing projects for its customers.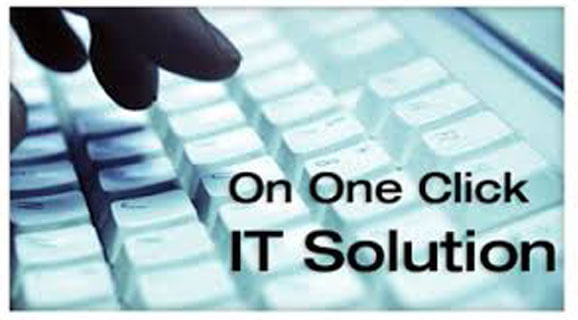 Great Support
Our service commitment : 95% of the queries has been resolved within 72 hrs.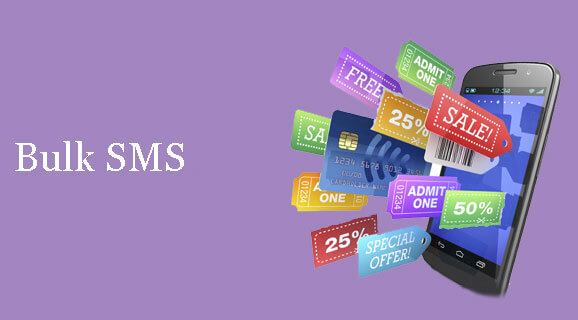 High Quality Bulk Sms
Daksh Technology provides Bulk Sms .
Client Testimonials
The name says it all. It helps manage School administration work quickly and efficiently.
Vidhyapeeth is a product developed by Daksh Technology, A leading Enterprise Systems Integrator with excellent track record in product development.
It can create reports of various departments of school, present management reports, and help parents keeps track of their children activities. Vidhyapeeth is complete end-to-end school management software.